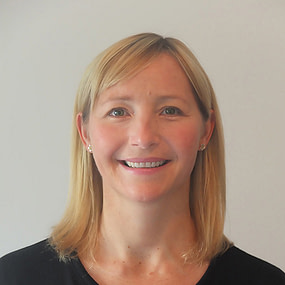 Senior Lecturer, PhD
Kia ora. I'm Tara. I am the founder and director of this research lab. My research focuses on inclusive high-quality early intervention an early childhood education. Key focus areas include exploring (a) evidence-based, intentional and social-emotional teaching practices (b) assessment and data-informed teaching; and (c) innovative professional learning and development. My research uses an eclectic mix of research methods including statistical techniques and a focus on measurement quality in educational research. I am passionate about advancing a rigorous and thriving research culture, in partnership with teachers and stakeholders in early childhood, that meaningfully contributes to a growing body of knowledge and translates into innovative and practical applications and positive outcomes in early childhood.
Massey Staff Profile
|
Tara's Facebook Page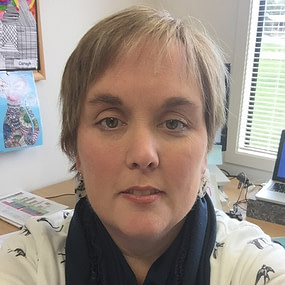 Karyn Aspden
Lecturer, PhD
I'm Karyn Aspden, and I am one of the Early Years team at Massey University. I began my career as a teacher and leader in a range of early childhood services, before moving into initial teacher education. My research interests include practicum, effective teaching practice, early intervention and infant and toddler pedagogy. The importance of meaningful and responsive relationships is the thread that weaves through each of these areas. I am passionate about supporting the enhancement of quality teaching practice in early childhood services, through my work with student teachers, post graduate students and teachers within the sector.
Massey Staff Profile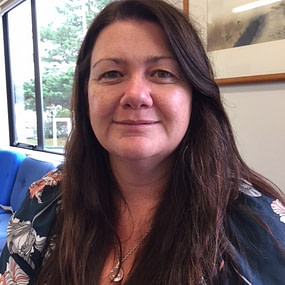 Senior Tutor, EdD
Hi I'm Monica. My research focuses on assessment in the early childhood sector, with a key focus on teachers' purposes, practices and knowledge in relation to assessing four-year-old children's learning. I am also interested in how ECE teachers implement curriculum, the transition between ECE and school, gifted education and student teachers' experiences as they move into teaching. I have experience in using qualitative, quantitative, and mixed-methods research. Having been involved in ECE for more than 20 years I am focused on working collaboratively with teachers to carry out research which informs and strengthens teachers' everyday practices.
Massey Staff Profile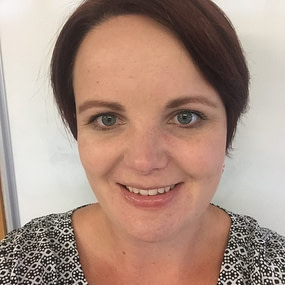 Viki Gifkins
Project Coordinator
Ko Vicki Gifkins ahau. I co-ordinate across several research projects including TLRI and Embedded Instruction NZ. I come from a background of teaching across the early childhood sector including in child care, kindergarten, home-based and Playcentre settings. I am beginning my postgraduate study in 2020. I have a passion for ensuring children have access to high quality early childhood education and recognise the critical role of research within this.